Tom Rubens writes chiefly in philosophy, but also in fiction and poetry. He has published eight books in the first category, and also a trilogy of novels and a selection of poems. He is currently seeking publication for two other completed books in philosophy, and for a larger selection of poems.
Tom's trilogy of novels, published during 2019-20, consists of: 'Into Full Sunlight,' 'Wide Illumination' and 'Harvest the Light.' The narrative is set in the 1960s and 70s, and charts the experiences of a young man who benefits from the post-war educational opportunities then available, and from the social mobility which they make possible. However, his path has many twists and turns,and he finds that complexities and problems are inescapable.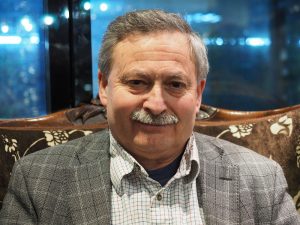 Tom Rubens' most recent published text in philosophy, The Spirit of Meliorist Reform, has been launched and can be purchased in paperback and kindle form.