Tom Rubens writes chiefly in philosophy, but also in fiction and poetry. He has published eight books in the first category, and also a novel and a selection of poems. He is currently seeking publication for two other completed books in philosophy, and for a larger selection of poems.
On July 18th this year, Tom will be having a launch for his novel 'Into Full Sunlight.' This event will be taking place at Conway Hall, Red Lion Square, London W.C.1. at 7pm. The venue in the Hall will be the Bertrand Russell Room, on the ground floor. Copies of the book, priced £8.50, will be on sale. Refreshments will be served.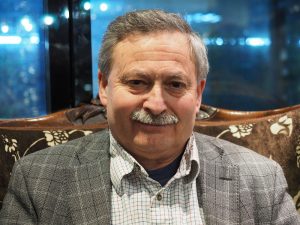 Tom Rubens' most recent published text in philosophy, The Spirit of Meliorist Reform, has been launched and can be purchased in paperback and kindle form.